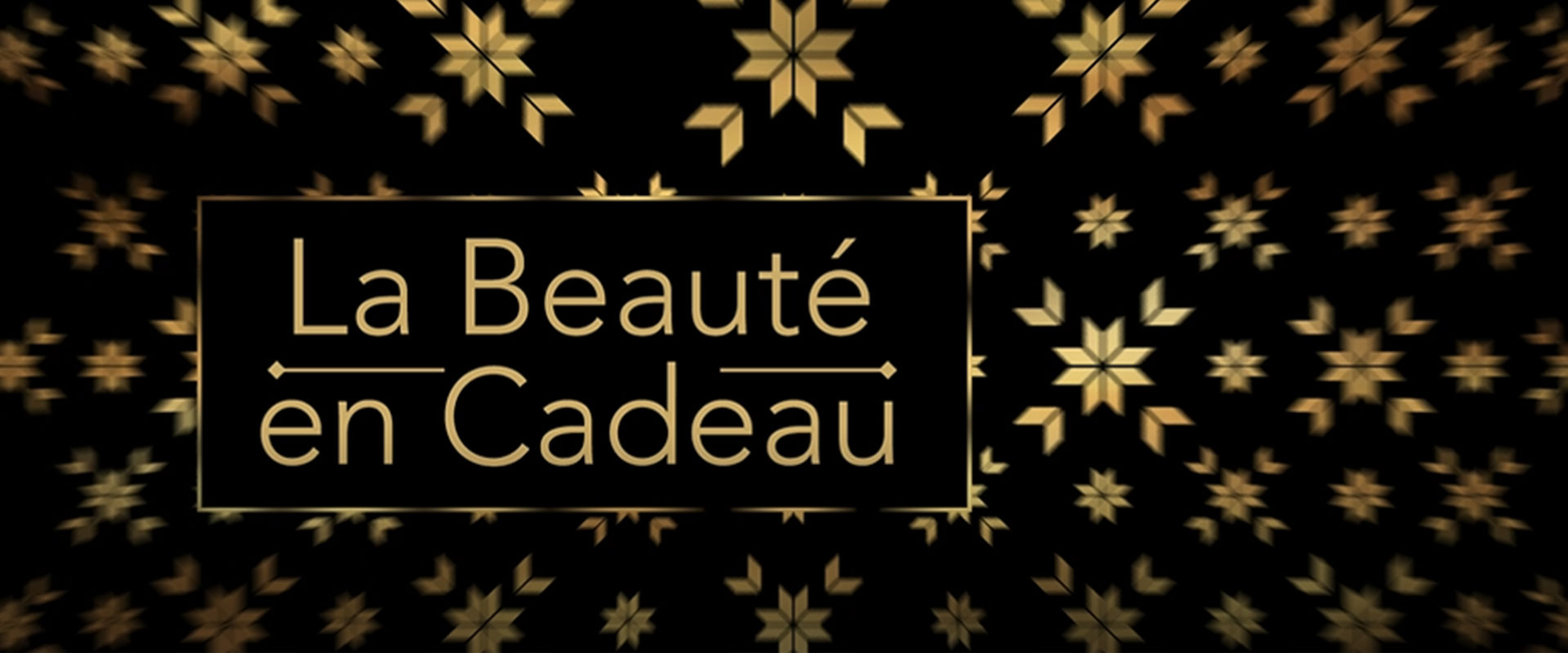 With Masters Colors, your year-end holidays are guaranteed to be beautiful.
Specialising in treatment make-up available in salons, Masters Colors has designed gift sets and make-up palette, limited-edition.
You'll be so smitten with this clever yet affordable holiday gift idea that you may be tempted to keep it all for yourself!