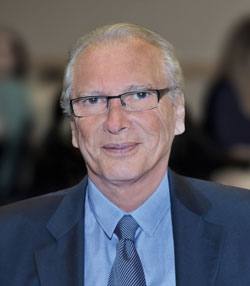 Masters Colors is a French make-up brand founded in 2001 by Jean-Daniel Mondin, Founder and CEO of the Guinot-Mary Cohr Group.
It is a leading treatment make-up brand distributed exclusively in beauty salons.

Most of the brand's products are manufactured in its French factory in compliance with the highest pharmaceutical standards.
Masters Colors benefits from Guinot and Mary Cohr expertise.
It enriches each of its make-up products with youth active ingredients that have been proven effective and offers shades suited to all skin tones, seasons and types of lighting.

Recommended by Beauty Therapist 'Beauty Doctors', Masters Colors products are perfectly adapted to consumers' needs and enhance beauty.
Trendy is all well and good, but beauty is better!