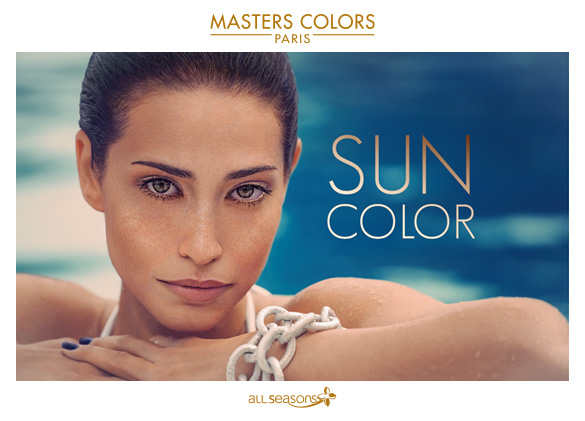 Sun Color
This summer, with the new MATERS COLORS summer collection, we set sail. We take advantage of the sound of the water and the immensity of the ocean to recharge our batteries. We lose ourselves in the blue of the waves and the white of the sails for a navy and elegant collection.
Discover : Sun Color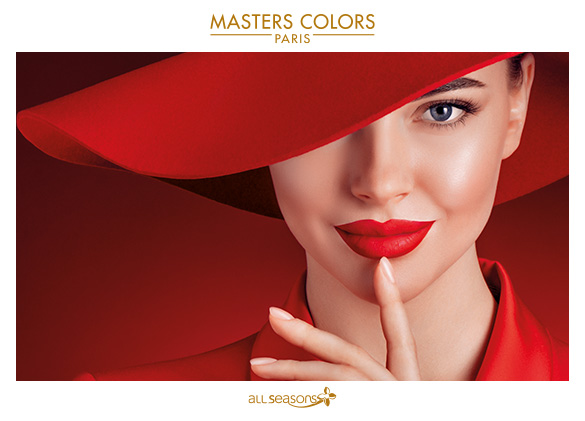 Rouges Lips Mats
These four ultra-pigmented lipsticks with a matte finish are added to the iconic ROUGES LIPS range with bright and elegant colors. We are seduced by the irreproachable hold and absolute comfort of these two crisp reds and two pinks which embellish the lips. Their light and comfortable texture, enriched with skincare active ingredients, elegantly dresses our lips, for an irresistible smile.
Discover : Rouges Lips Mats