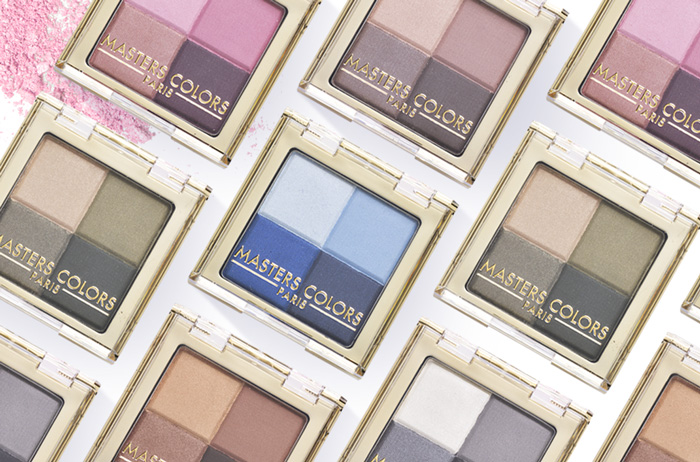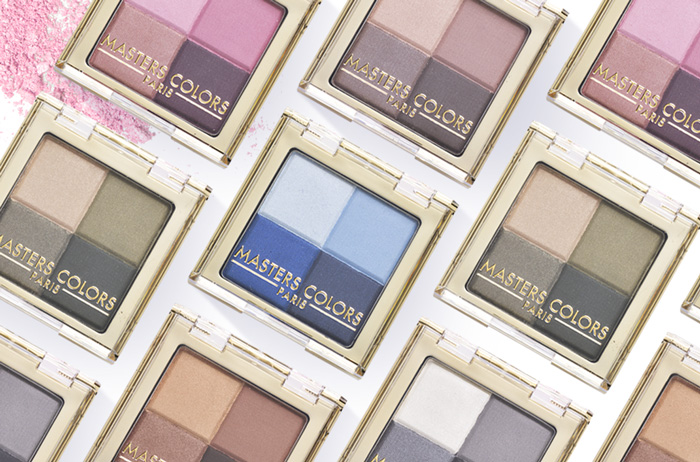 CHOOSING A SHADE:
Eye shadow is elegant when selected to match the colour of clothing. Masters Colors has created six eye shadow colours to match any outfit.
Pink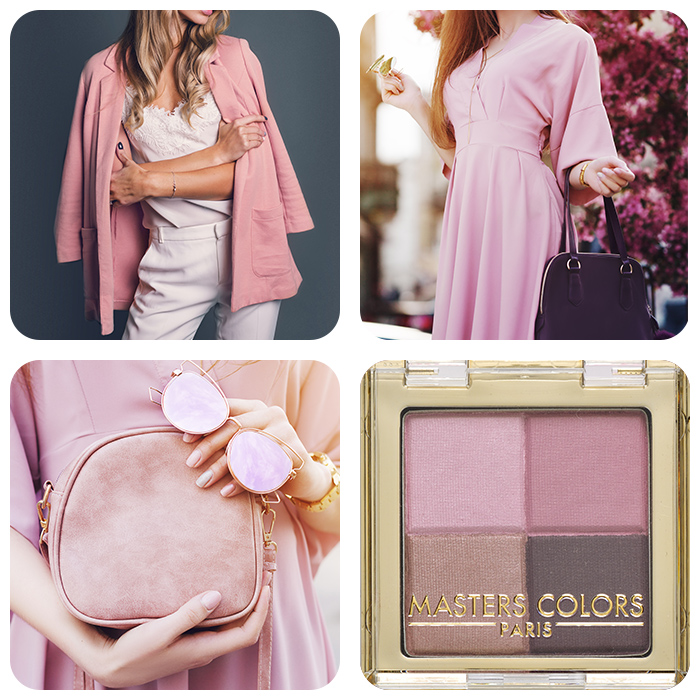 Nude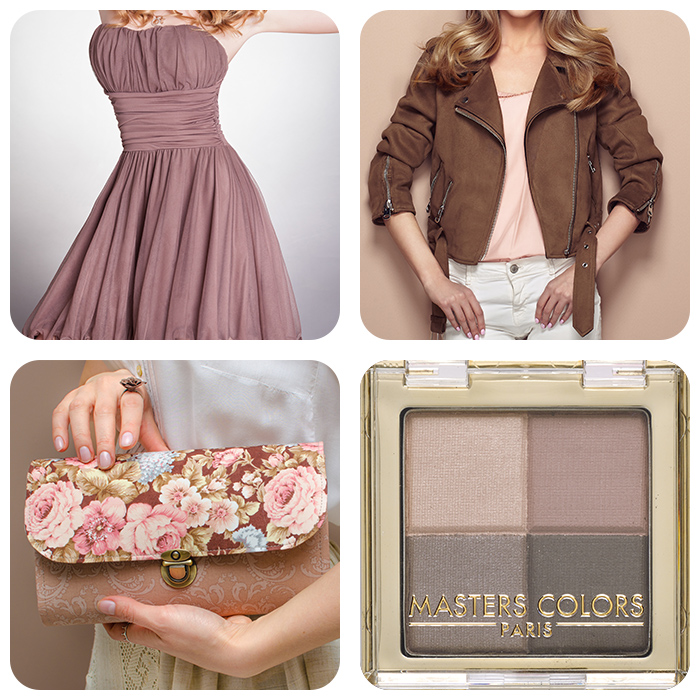 Brown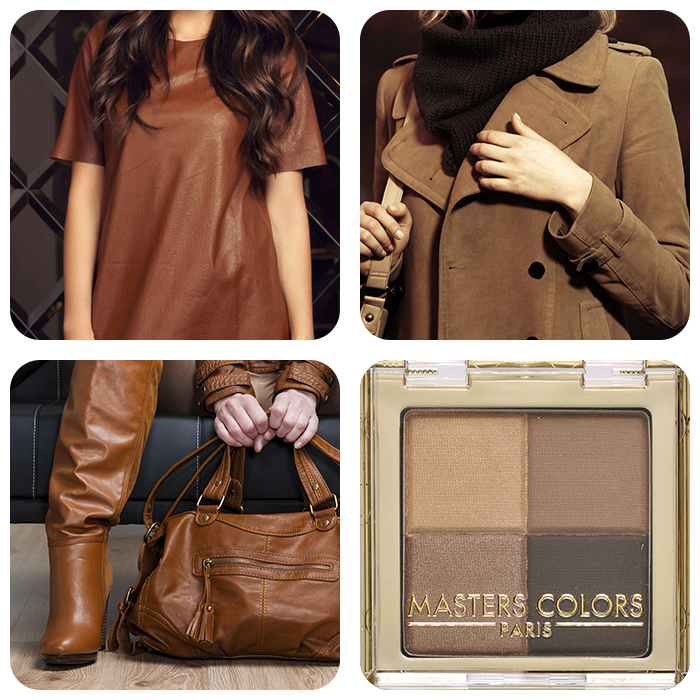 Blue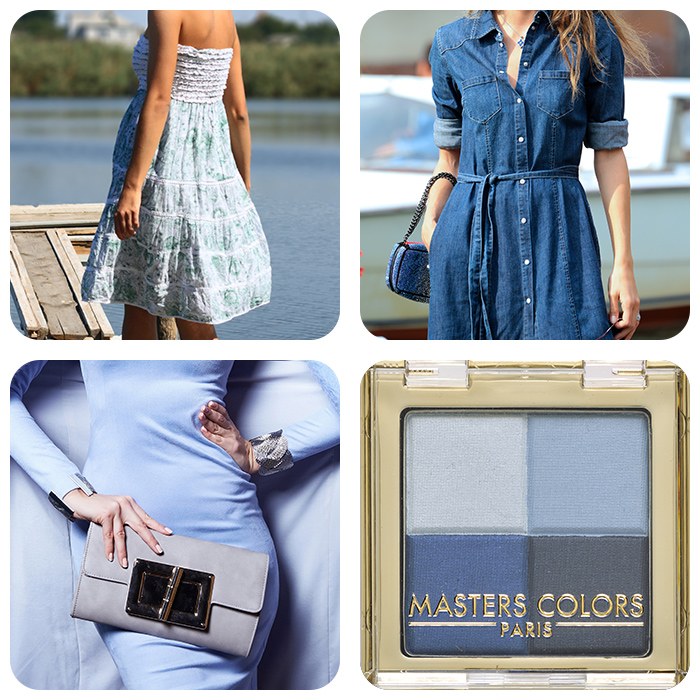 Grey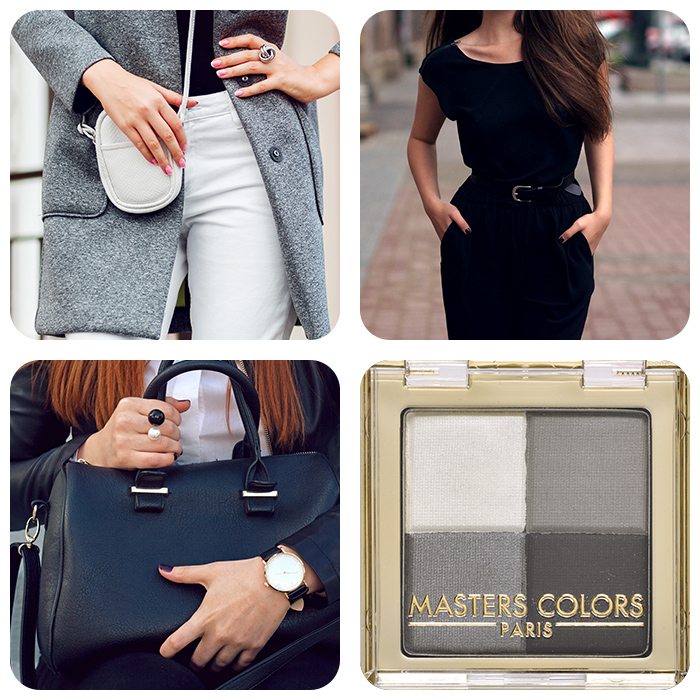 Green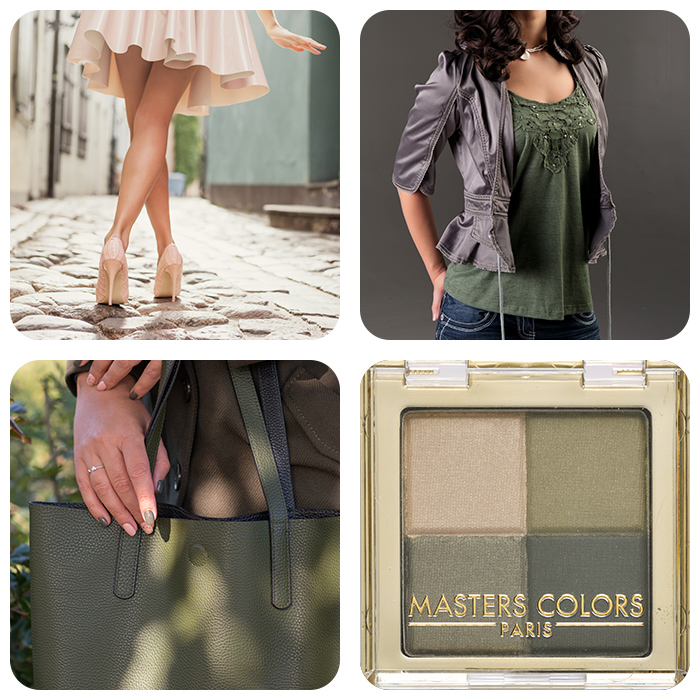 ALL SEASONS, ALL LIGHTS
Masters Colors eye shadow adapts to all seasons and all types of lighting.
We therefore recommend using light shades in spring and summer and darker shades in autumn and winter.
You can adjust the colour intensity of Masters Colors eye shadow depending on the time of day.
That's why we recommend using light shades in daylight and in natural light and dark shades in the evening and in artificial lighting.
INSTRUCTIONS FOR USE:
Masters Colors recommends applying the lightest shade on the eyelid and the darkest colour on the outer edge of the eye using the sponge applicator then blending with the brush.